Faststream Recruitment specialises in the search, recruitment and selection of professional yacht crew for the global Superyacht sector.
We have a dedicated and experienced Superyacht Crew recruitment team who work solely on finding you the right candidates who will suit your experience, qualifications, and personality needs. We recruit for some of the world's largest Superyachts and Megayachts and have a proven track record of recruiting and selecting the right people.
Our global reach
We are Superyacht recruitment specialists. We partner with our clients across the globe, from the Americas and Caribbean to Europe and Asia-Pacific.
​
Our Superyacht Clients
We partner with many types of clients, from yacht owners to yacht managers as well as shipyards. Our clients include private yachts and charter yachts, both motor and sail.
​
Access to Superyacht Talent
Our database provides unrivalled access to Superyacht crew. We ensure that we regularly update our database with our candidate's latest CVs, qualifications, experience, salaries and needs in their next job. This ensures that you have the most up to date information about candidates that you are reviewing or interviewing.
As a Maritime and Shipping recruitment agency, we also have access to talent from the wider maritime sector such as Cruise Ships and the Military. This means we can provide you with a larger and more diverse range of candidates with transferable skills to choose from.
We utilise the latest technology to aid our Recruitment Consultants to source, recruit and select Superyacht crew to help you find the best candidate(s) for your position quickly and efficiently.
We use telephone, face to face and video interviewing in our selection process.
​
​Superyacht Crew when you need them
We know that some vacancies need to be filled urgently. We have experience in searching, selecting, completing compliance, and carrying out mobilisation in as little as 24 hours. Contact us about your urgent crew needs.
​
Yacht Crew Recruitment
We can help you recruit for yacht crew across interiors, deck, engine, medical and galley.
​
Our specialist Superyacht Recruitment teams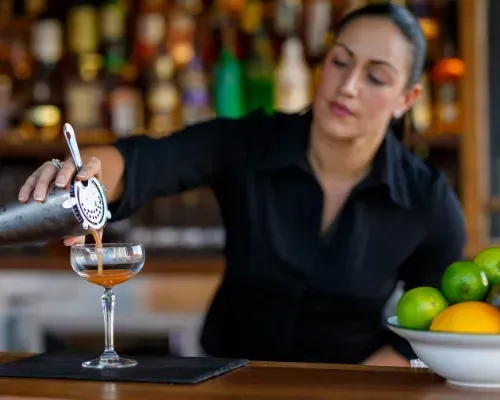 Interiors - Superyacht Recruitment
We recruit interior professionals for superyachts, megayachts and yachts. We have successfully recruited for a number of interior roles including, Chief Steward/ess, Interior Manager, Steward/ess, Purser, Laundry Steward/ess, 2nd Steward/ess and Steward/ess / Masseuse.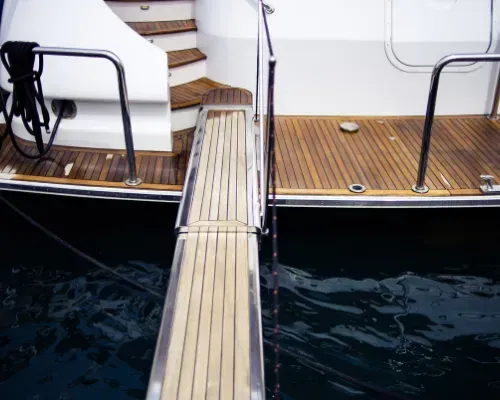 Deck - Superyacht Recruitment
We recruit deck professionals for superyachts, megayachts and yachts. We have successfully recruited for a number of deck roles including, Captain, Chief Officer, Bosun, Lead Deckhand, Purser, Safety Officer, 2nd Officer and 3rd Officer.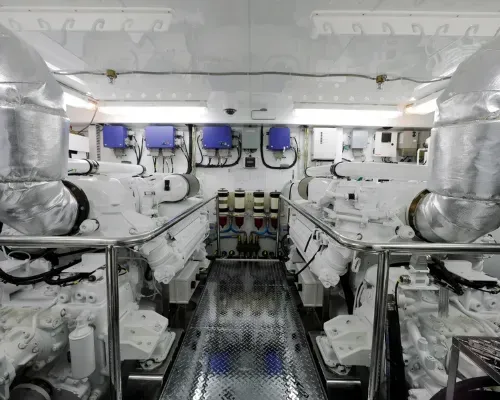 Engine - Superyacht Recruitment
We recruit engine professionals for superyachts, megayachts and yachts. We have successfully recruited for a number of engine roles including, Chief Engineer, Electrical Technical Officer, 2nd Engineer, 3rd Engineer and 4th Engineer.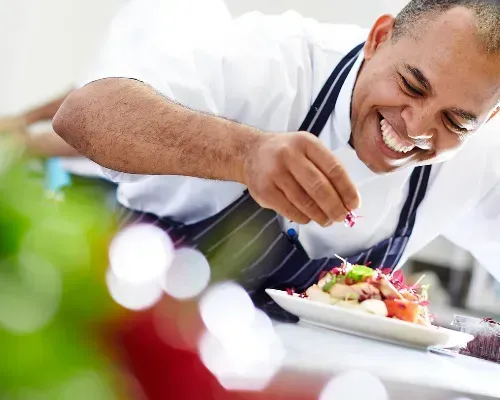 Galley - Superyacht Recruitment
We recruit galley professionals for superyachts, megayachts and yachts across the globe. We have successfully recruited for a number of galley roles including, Executive Chef, Sous Chef, Chef de Partie, Commis, and Crew Chef.
Medical - Superyacht Recruitment
In light of the COVID-19 pandemic, we have seen higher demand from superyachts, megayachts and yachts for medical personnel. We have successfully recruited for a number of medical roles including those who are employed in a dual role, for example, Nurse and Stewardess.
​
Diversity and inclusion
We strive to provide the best candidates. Our methodology ensures all candidates are treated fairly, irrespective of their gender, age, ethnicity, background or beliefs.
​
Superyacht Recruitment Services
We can help you with your recruitment needs by offering a diverse range of Superyacht recruitment services. We offer permanent recruitment, contract recruitment, executive search, recruitment campaigns, international payroll solutions and salary surveys and benchmarking.
​
Superyacht Jobs
​If you are looking for a new role or want to browse our current roles in the Superyacht sector, you can search and apply here.

​
Career Advice
We are passionate about offering great career advice to job seekers. We regularly share CV and LinkedIn tips, as well as preparation guides for telephone, video and in-person interviews. We partner with the UKSA to present career advice and industry updates to students and staff on a regular basis.
​
Giving you something extra
We run bi-annual surveys of the Superyacht community. Read our latest reports here:
​
MLC Compliance
We are pleased to advise you that we have been audited by the Maritime and Coastguard Agency (MCA) at our request and we have achieved the MLC Declaration of Conformity.
Adhering to compliance is a top priority for the Faststream Superyacht team. We ensure we have thoroughly checked references via telephone and email. We verify Certificates of Competence (CoC), visas and immunisations.
​
Contact us
Call one of our teams or complete your details in the form below:
​
​
​I had an excellent experience with Faststream. My contact there was always available, honest and helpful, she supported me throughout the entire process.
Head of Design
​A very professional service provided by knowledgeable consultants.
Head of Operations
​Very professional and helpful.
Human Resources Manager
Insights into a changing industry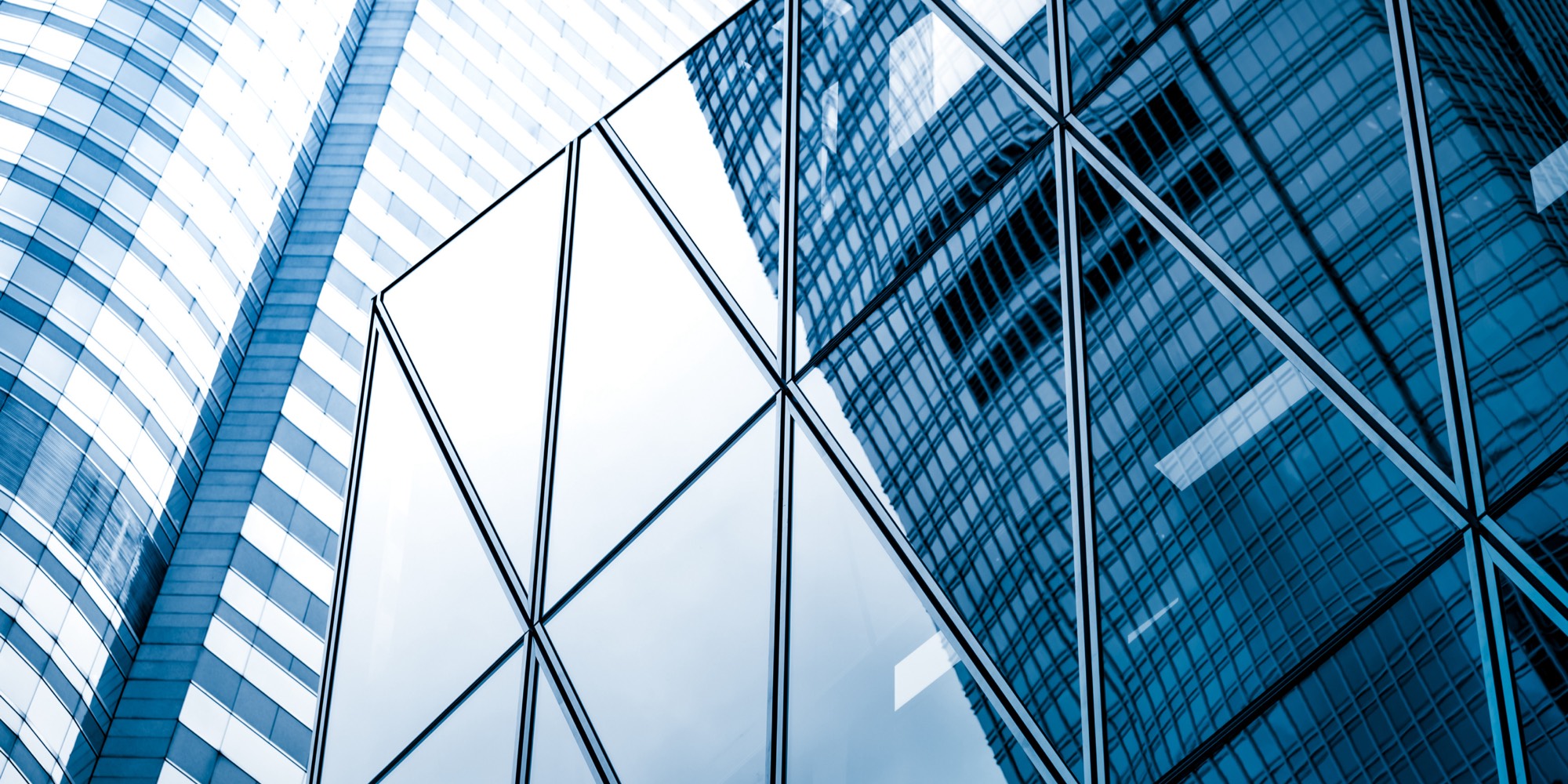 Need help with
Yacht Crew Recruitment?
We would love to discuss your needs.
Please contact the team.