In a generalist recruitment marketplace, it can be refreshing to partner with a true specialist. We use our specialist sector knowledge in Maritime, Shipping and Energy, in combination with our extensive recruitment experience to offer you a range of recruitment services.
We partner with all types and sizes of businesses across the Maritime, Shipping and Energy sectors. We have learnt that having recruitment consultants who specialise in sectors and disciplines is key to successful recruitment outcomes.
Whether you need to recruit for one position, a recruitment campaign, a senior executive, or need help and advice on remuneration, international payroll solutions, permanent or contract recruitment, talk to Faststream Recruitment.
Our recruitment services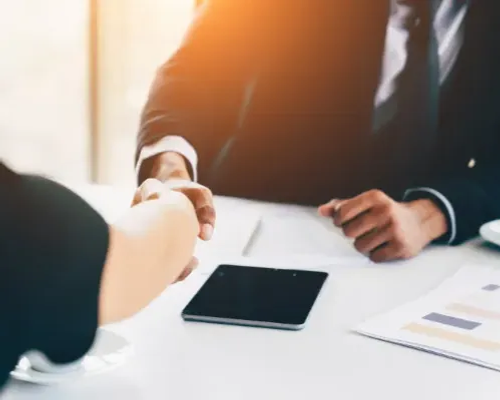 Permanent Recruitment
Our permanent recruitment solution focuses on finding you the candidates that you need who are motivated to grow with your business for the long term.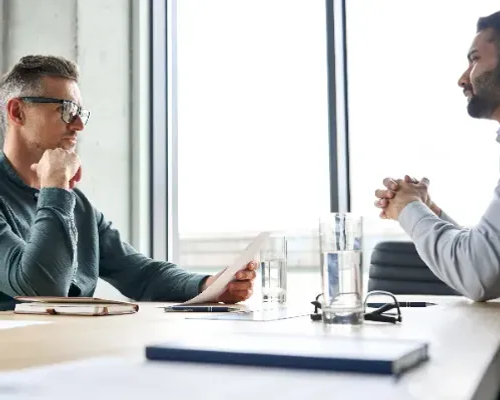 Contract Recruitment
Our contract recruitment solution focuses on offering you a flexible approach to solving workforce or skill shortages, outsourcing work, or projects.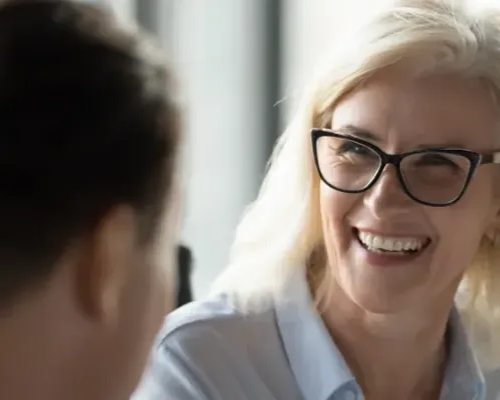 Executive Search
We provide you with the search and selection of senior executives globally. Our reputation enables us to reach people that others cannot, because of the relationships we have built up over decades of networking and recruitment.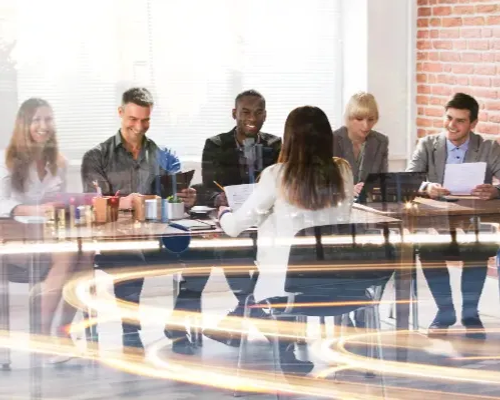 Recruitment Campaigns
We partner with businesses to deliver comprehensive and bespoke recruitment campaigns. We also provide proven marketing strategies that promote the value of working for you as an employer to attract, engage, recruit, and retain talent.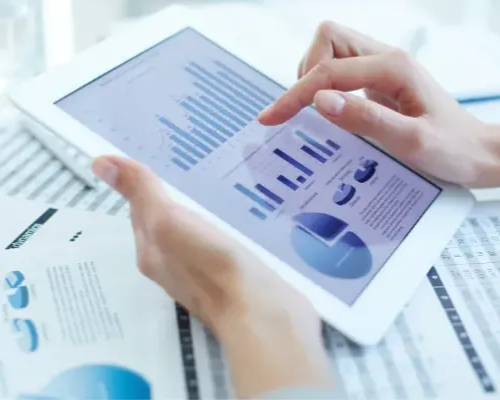 Salary Surveys and Benchmarking
We create bespoke salary surveys and benchmarking reports for you that can help determine how your compensation structures measure up with the wider industry, or more specifically with your direct competitors. They also support strategic decision making on new salary scales and benefits packages.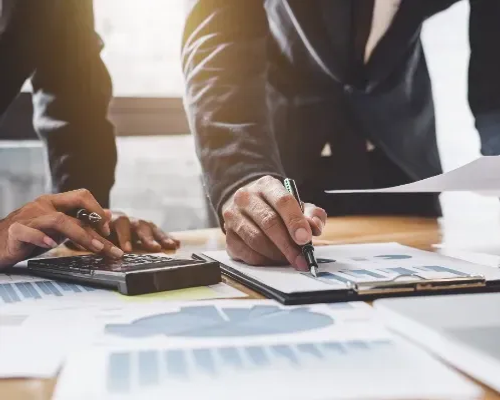 International Payroll Solutions
Our International Payroll and Contractor Management solutions provide you with an auditable system that aids compliance to legislation and that helps to reduce cost, reduce time to hire whilst improving the management and retention of contract-based workers.
As a true specialist in a generalist marketplace, we have learnt that having recruitment consultants who specialise in sectors and disciplines is key to successful recruitment outcomes.
Shore-based Maritime Recruitment
We have dedicated recruitment teams in the maritime sector who focus on finding you the right people for your shore-based positions.
Shore-based Shipping Recruitment
We are shipping recruitment specialists and partner with businesses across the world. Our reputation enables us to reach candidates others cannot.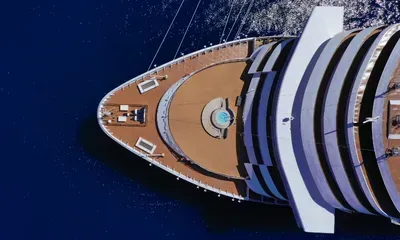 Cruise Recruitment
We specialise in the search, recruitment and selection of shoreside cruise professionals and cruise crew for the global cruise sector.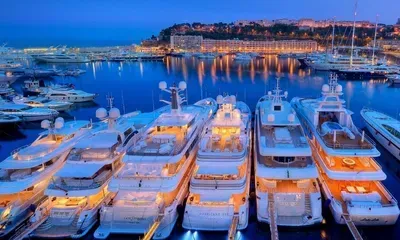 Superyacht Recruitment
We can aid you in the search, recruitment and selection of professional yacht crew and shore-based professionals for the global superyacht sector. ​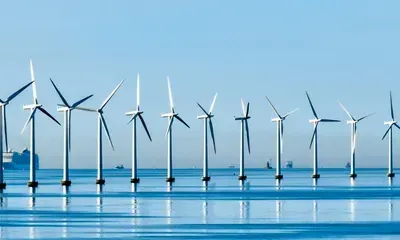 Energy Recruitment
We have a proven track record of recruiting and selecting the right people across the energy, oil & gas and renewables sectors.​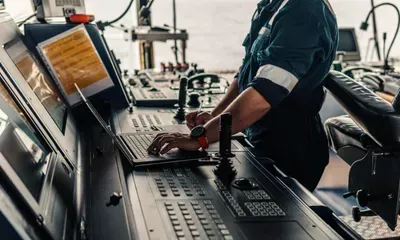 Crewing Recruitment
We can support you with the search, recruitment and selection of seafarers for the global maritime and energy sectors.
​I had an excellent experience with Faststream. My contact there was always available, honest and helpful, she supported me throughout the entire process.
Head of Design
​A very professional service provided by knowledgeable consultants.
Head of Operations
​Very professional and helpful.
Human Resources Manager
Insights into a changing industry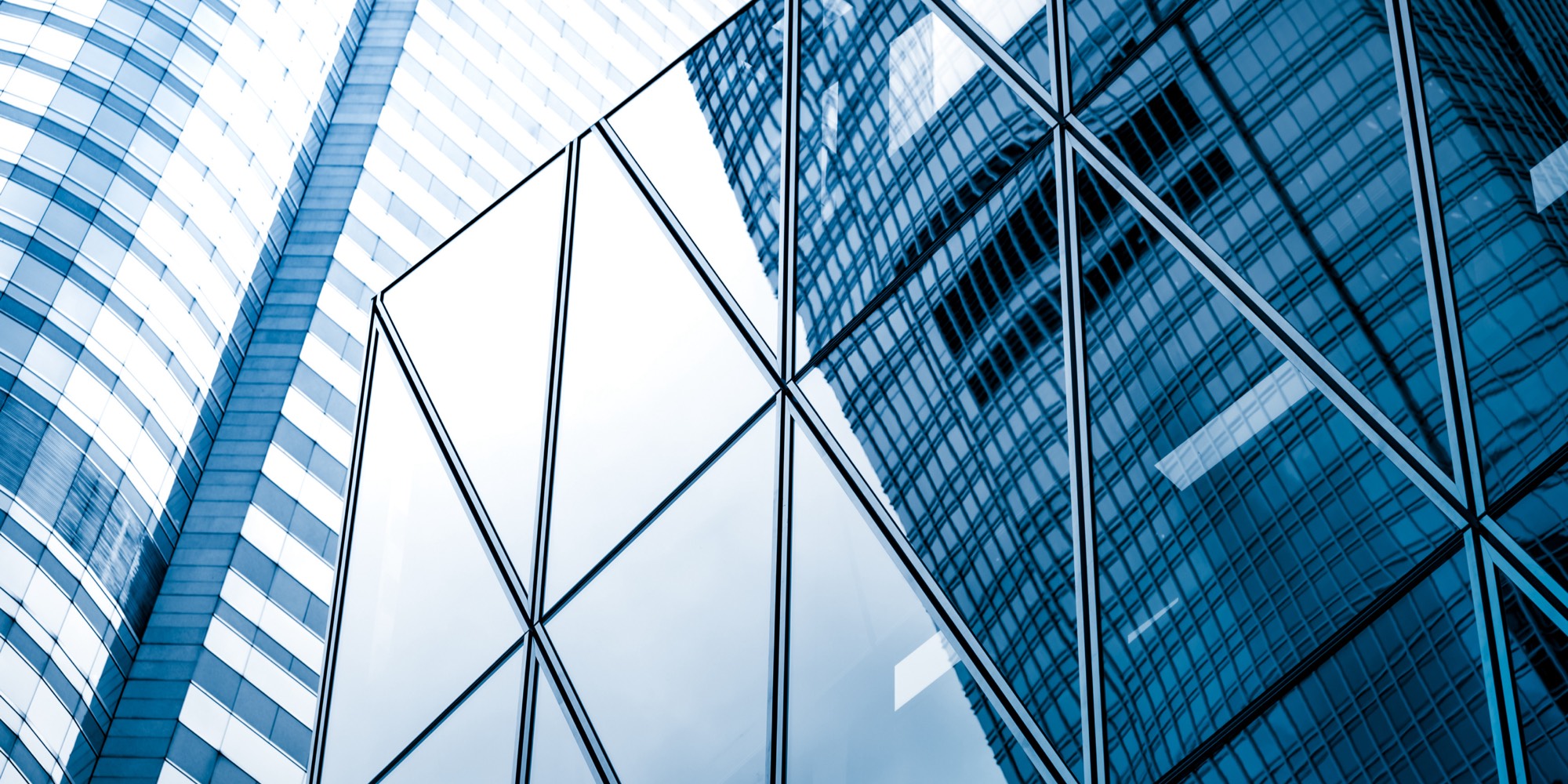 Need help with
Recruitment?
We would love to discuss your needs.
Please contact the team.