Faststream Recruitment specialises in the search, recruitment and selection of people across the global Maritime, Shipping, Cruise, Superyacht, Crewing and Energy sectors.
We provide a number of recruitment services including permanent recruitment, contract recruitment, executive search, recruitment campaigns, salary surveys and benchmarking and international payroll solutions.
Contact our specialist recruitment teams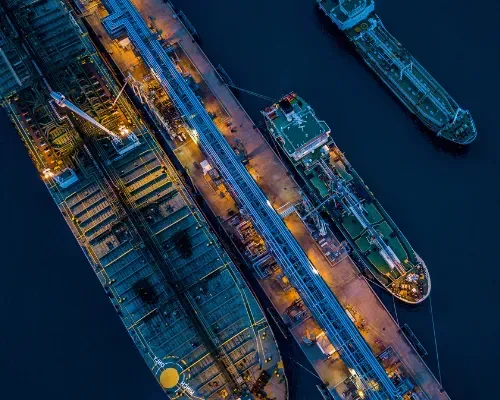 Maritime
We have dedicated recruitment teams in the Maritime sector who focus on finding you the right people for your shore-based positions.
Our global reach of people in Maritime, as well as our market and sector knowledge, ensures we can help you find the right people that will help to grow your business.
Shipping
We are Shipping recruitment specialists and partner with businesses across the world.
Our reputation as a business and as individuals enables us to reach target Shipping candidates that others cannot, because of the relationships we have built up over decades of networking and recruitment.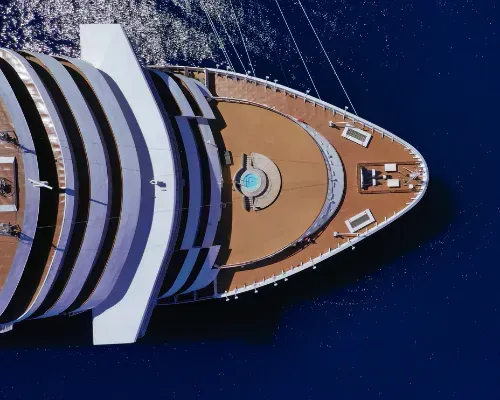 Cruise
We specialise in the search, recruitment and selection of shoreside professionals and professional Cruise crew for the global Ocean Cruise, River Cruise and Expedition Cruise sectors.
We have a dedicated and experienced Cruise Crewing recruitment team, as well as specialists that work with Cruise shoreside professionals and in executive search.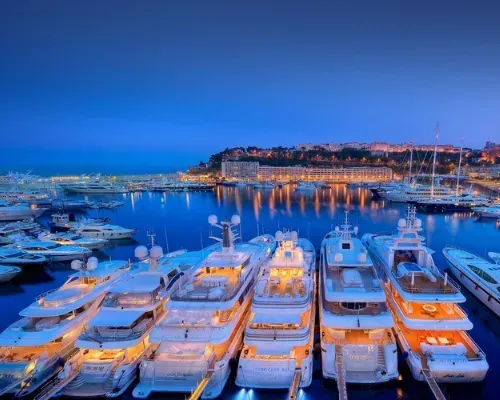 Superyacht
We specialise in the search, recruitment and selection of professional yacht crew and shore-based professionals for the global superyacht sector.
We recruit for some of the world's largest Superyachts and Megayachts and have a proven track record of recruiting and selecting the right people.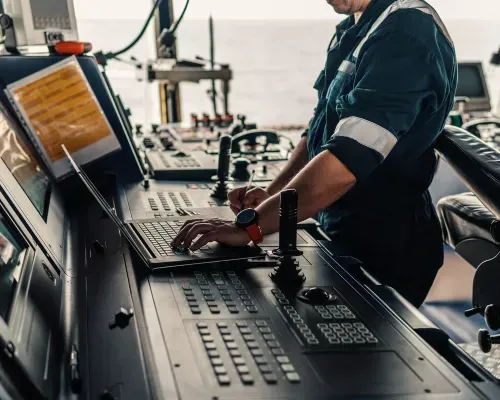 Crewing
​We specialise in the search, recruitment and selection of Seafarers for the global Maritime and Energy sectors. Some of the vessel types we recruit Seafarers for include LNG & LPG tankers, Oil, product & chemical tankers, Offshore support and supply vessels, Workboats and tugs and Ferries.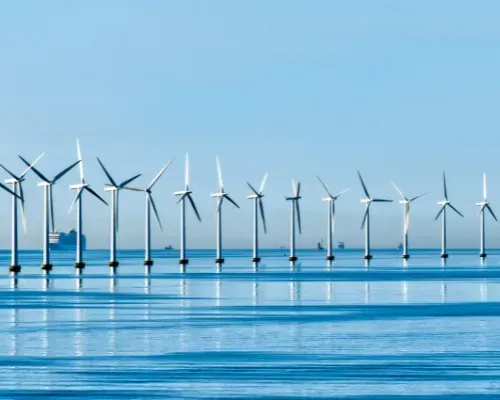 Energy
Our dedicated and experienced Energy recruitment team work solely on finding you the right candidates who will suit your experience, qualifications, and personality needs. We recruit for businesses across offshore oil & gas, energy transition, floating structures, offshore decommissioning projects and offshore LNG projects.
​I had an excellent experience with Faststream. My contact there was always available, honest and helpful, she supported me throughout the entire process.
Head of Design
​A very professional service provided by knowledgeable consultants.
Head of Operations
​Very professional and helpful.
Human Resources Manager
Insights into a changing industry
Need help with
Recruitment?
We would love to discuss your needs.
Please contact the team.