Faststream Recruitment specialises in the search, recruitment and selection of Seafarers for the global Maritime and Energy sectors. Some of the vessel types we recruit Seafarers for include:
LNG and LPG tankers

Oil, product and chemical tankers

Offshore Support and Supply vessels

FPSO and FSRU

Workboats and Tugs

Ferries
We have a dedicated and experienced Crewing recruitment team who work solely on finding you the right candidates to suit your experience, qualifications, certification, sector and personality needs.
​
Our global reach
We are Crewing and Seafarer recruitment specialists. We partner with our clients across the globe, from the Americas to Europe, the Middle East, Africa and Asia-Pacific.
​
Our access to Seafarers and Crew
We have unique access to Faststream's global database, which is an unrivalled source of Seafarers and Crew. We ensure that we regularly update our database with our candidate's latest CVs, qualifications, experience, compensation, and motives in their next Seafaring or Crewing job. This ensures that you have the most up to date information about candidates that you are reviewing or interviewing.
As Maritime and Shipping recruitment specialists, we have access to talent from a wide variety of maritime sectors such as Tankers, Ferries, Workboats, Offshore, workboats, crew transfer vessels, survey vessels, energy and renewables. This means we can provide you with a larger and more diverse range of candidates with transferable skills to choose from.
We utilise the latest technology to aid our Recruitment Consultants to source, recruit and select Seafarers and Crew to help you find the best candidate(s) for your position quickly and efficiently.
We use telephone, face to face and video interviewing in our selection process.
​
Seafarers and Crew when you need them
We know that some vacancies need to be filled urgently. We have experience in searching, selecting, completing compliance, and carrying out mobilisation in as little as 24 hours. Contact us about your urgent Seafarer and Crew needs.
​
Compliance
Adhering to compliance is a top priority for the Faststream Crewing team. We ensure we have thoroughly checked references via telephone and email. We verify Certifications, Qualifications, Certificates of Competence (CoC), visas and immunisations.
We are pleased to advise you that we have been audited by the Maritime and Coastguard Agency (MCA) at our request and we have achieved the MLC Declaration of Conformity. See our certificate here.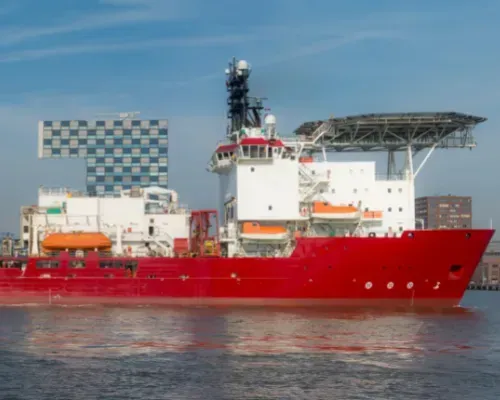 Offshore Crew Recruitment
We partner with owners of offshore vessels to recruit offshore crew for their contract and permanent positions.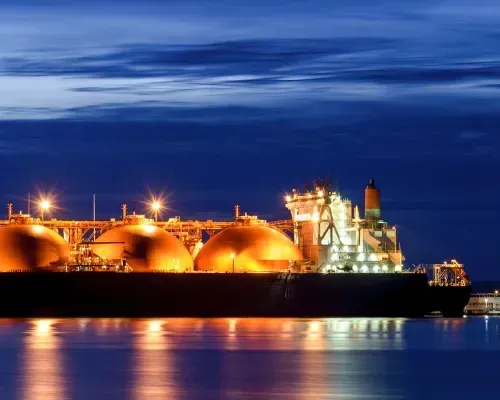 Tanker Crew Recruitment
We partner with both owners and managers of Tankers to help them source and recruit new talent for their LNG, LPG, Oil, Product and Chemical Tankers.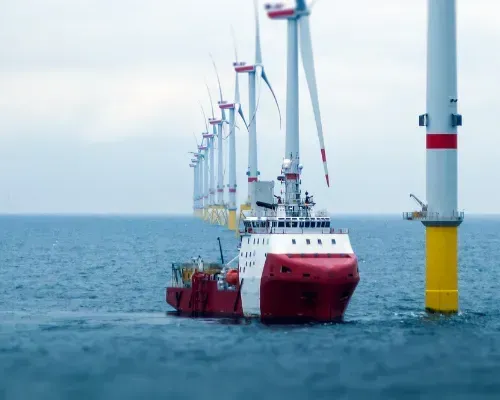 Renewables Crewing Recruitment
We partner with companies across the Renewables sector, including wind farm installation vessels and jack-ups and crew transfer and support vessels.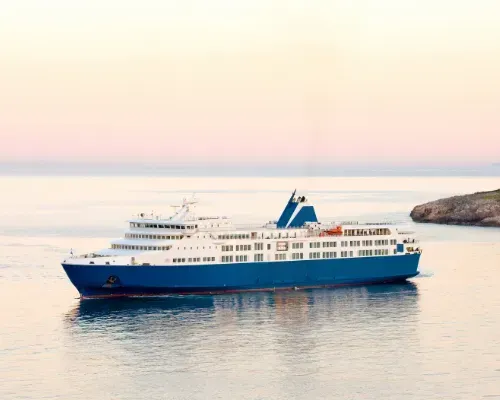 Ferry Crew Recruitment
We partner with Ferry companies, for both ROPAX (passenger) and RORO (general freight), to help them source and recruit new talent for their positions.
Call one of our teams or complete your details in the form below:
​
​I had an excellent experience with Faststream. My contact there was always available, honest and helpful, she supported me throughout the entire process.
Head of Design
​A very professional service provided by knowledgeable consultants.
Head of Operations
​Very professional and helpful.
Human Resources Manager
Insights into a changing industry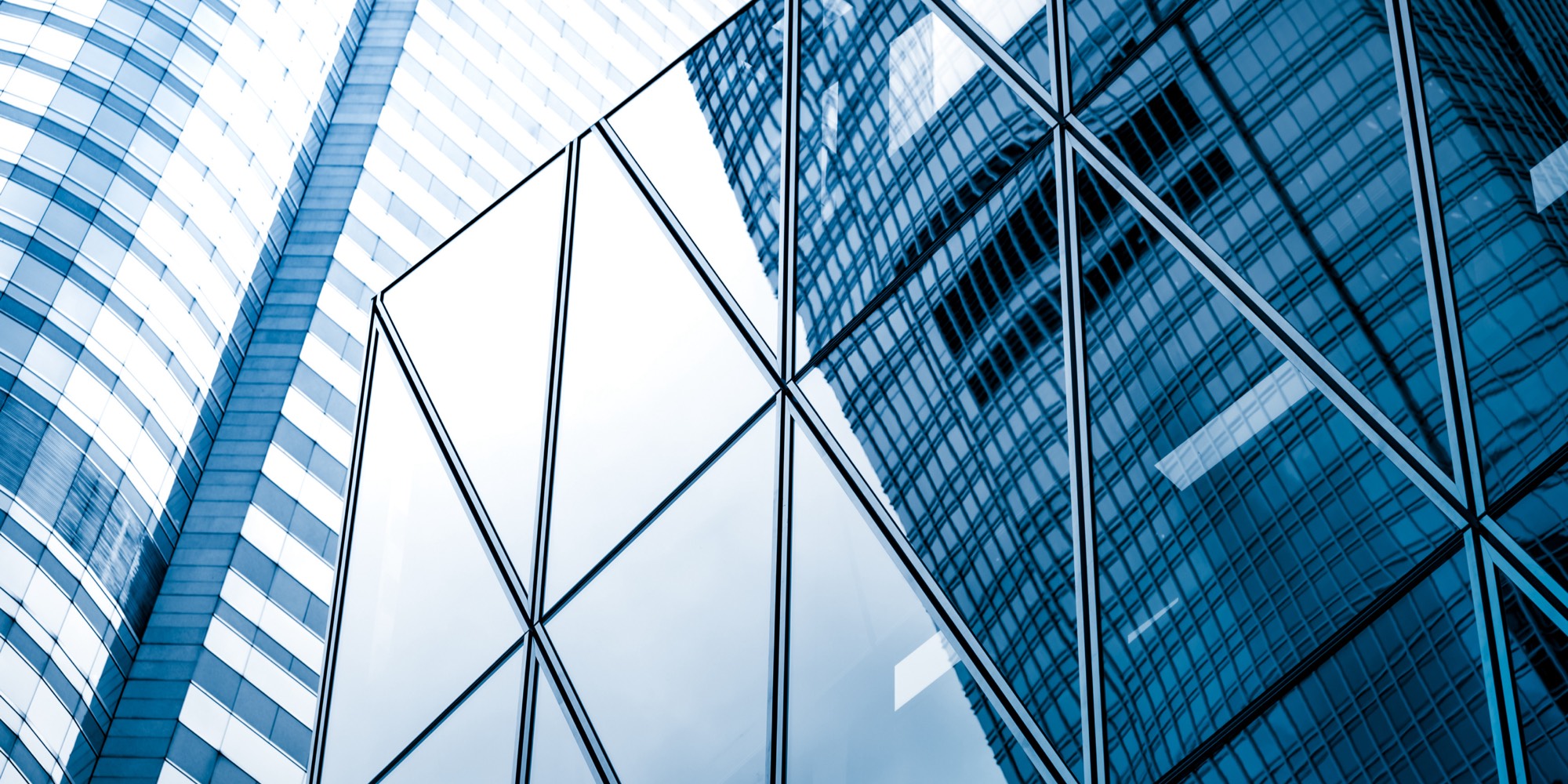 Need help with
Crewing Recruitment?
We would love to discuss your needs.
Please contact the team.