April 2023 saw the international community gather for the much anticipated Singapore Maritime Week, held from the 24th to the 28th of April 2023. The week encompassed a diverse collection of flagship conferences, dialogues, exhibitions and social events in celebration of the maritime sector.
The range of activities and events reflect the vibrancy and diversity of Singapore as a global maritime hub and leading international maritime centre.
Faststream Recruitment was honoured to be part of Singapore Maritime Week. Partnering with Singapore Maritime Foundation, we held "The Talent Market in Transition – A Lunch Forum by Singapore Maritime Foundation and Faststream Recruitment" on Wednesday the 26th of April between 11:30 am and 2 pm at Marina Bay Sands.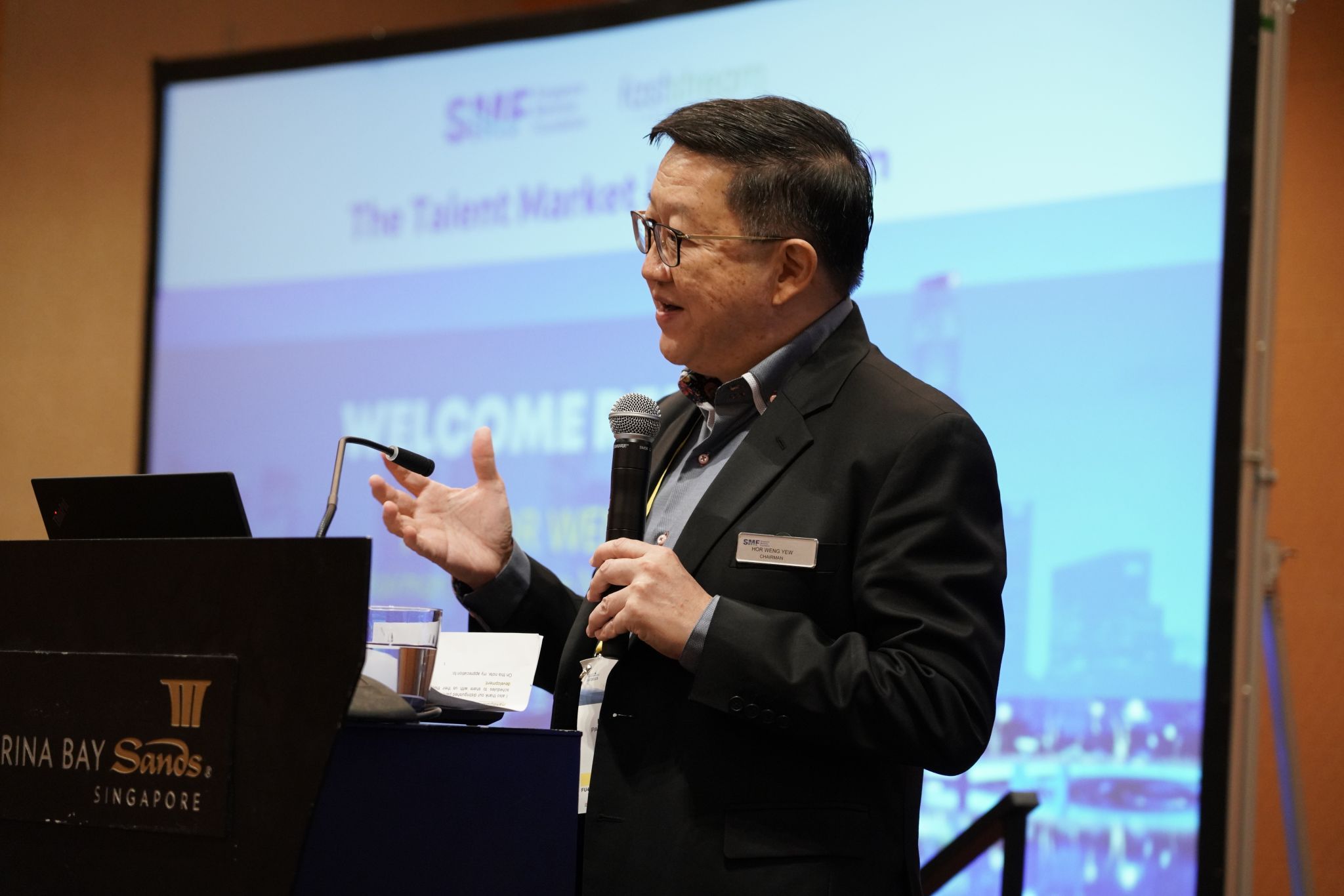 The lunch forum brought together over 100 senior-level maritime leaders who heard from Singapore Maritime Foundation (SMF) Chairman, Weng Yew Hor who gave a warm welcome, Mark Charman, CEO and Founder of Faststream Recruitment as well as a panel of influential leaders, moderated by Martin Bennell, Chief Operating Officer of Faststream Recruitment and included:
Capt Rajalingam Subramaniam, President and Chief Executive Officer of MISC Group

René Piil Pedersen, Managing Director at A.P. Moller - Maersk

Sophie Smith, Chief Human Resources Officer at BW Group

Tommy Olofsen, Chief Commercial Officer and President of OSM Maritime Group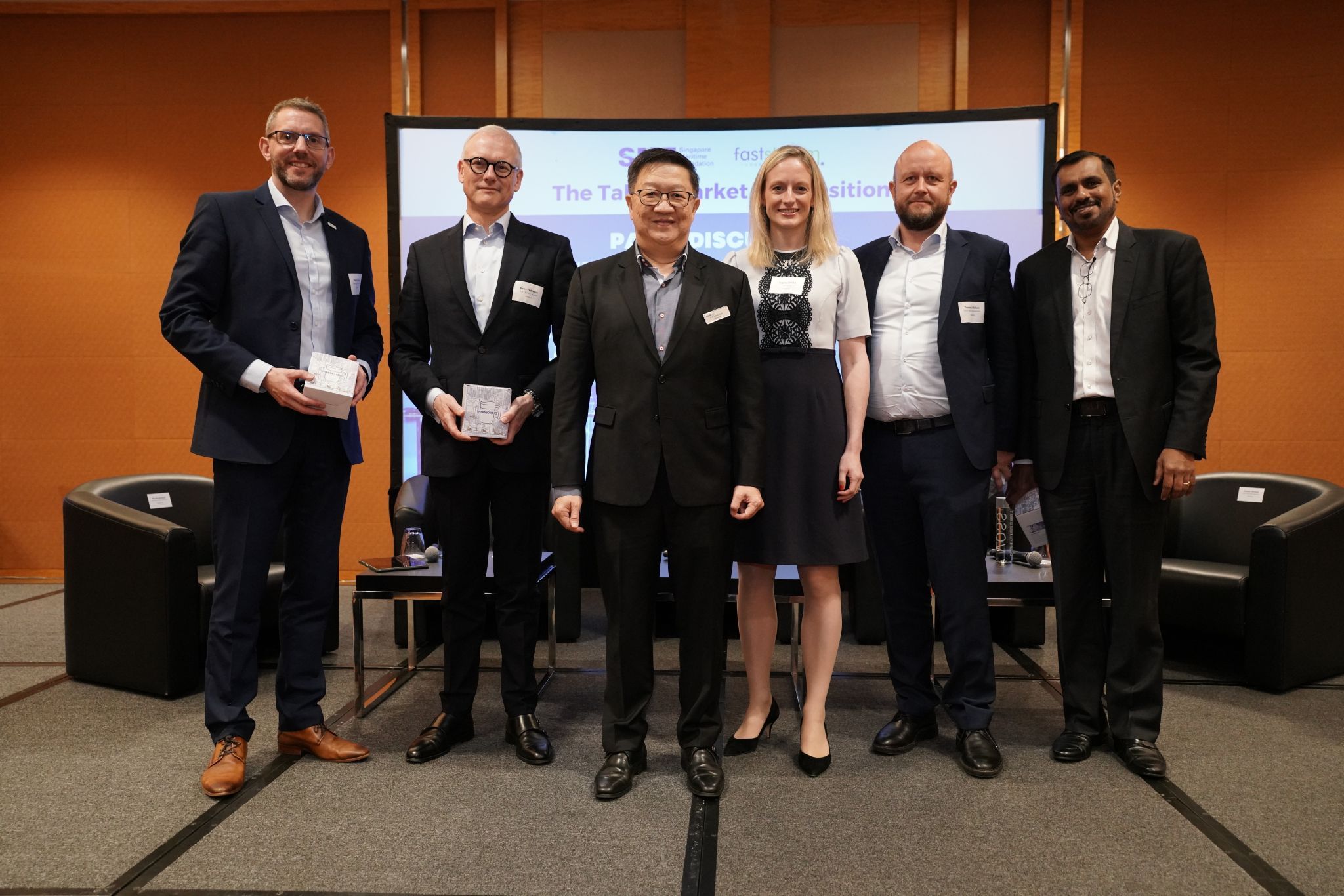 Charman delivered the findings from the Singapore Maritime Employer and Employee surveys, delving into topics including attraction, retention, work-life balance, and hiring.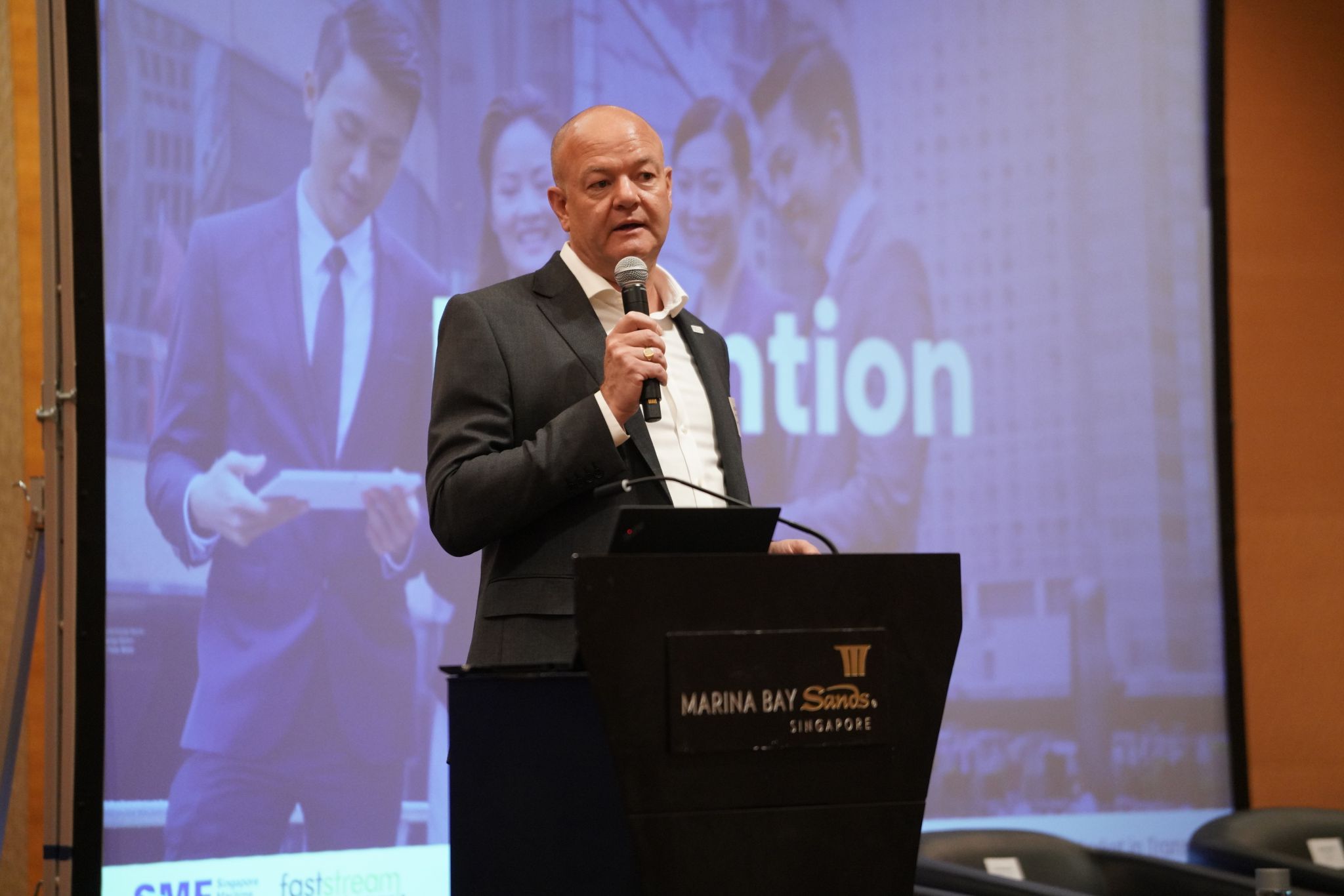 A huge thank you to Singapore Maritime Foundation, our esteemed panellists and most importantly the guests who attended.
Watch the video here:
​
​
Read the Talent Market in Transition Report
For media enquiries or interviews, please contact Nic Jones, Group Marketing Director.
​