Andrew Hargroves shares his secrets of a successful day in the office as a Team Leader of
Cruise and Technical Shipping at Faststream Recruitment in Southampton, UK.
​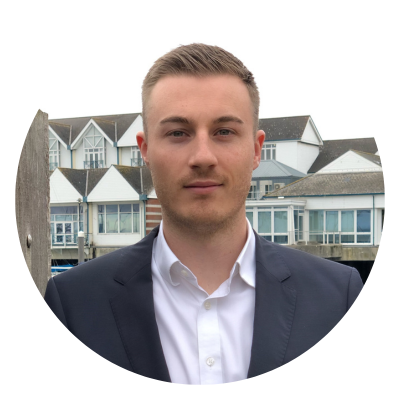 6 am: Working out at the gym is my morning ritual. It energises me and prepares me for the challenges of the day.
8 am: Since I like to start early, I often get to the office by 8 a.m. I grab a coffee and catch up on my emails. As a team leader, I have two aspects of my job: managing my own tasks and leading my team. The first thing I do is to handle most of my own recruitment tasks, so I can focus on the second aspect afterward. That's why the mornings are the best time for me to speak with clients or arrange meetings with people.
8:30 am: The second aspect of my job is to lead my team. My team starts to arrive from 8:30 a.m. onwards and to ensure the day runs smoothly, I make sure that I have a pot of coffee ready for everyone. I then check in on them and find out their plans for the day and any updates from the night before.
10:30 am: After checking up on my team, I focus on outbound business development or client work. I divide my time into hourly segments and monitor my performance as I work.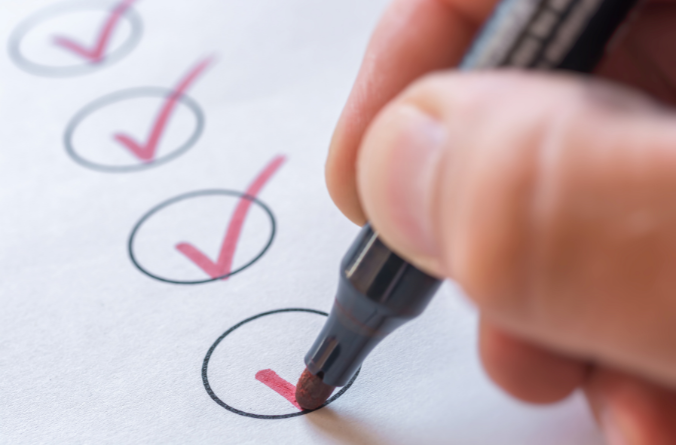 ​
12 pm: I enjoy going for a walk at lunchtime, to refresh my mind. I prefer to have an early lunch, as most people take theirs between 1 p.m. and 2 p.m. This gives me an hour of tranquillity in the office.
1 pm: I usually use this time to review the applications for some jobs that I have. Then I start calling the candidates to qualify them before discussing the position with them or introducing them to the client. After that, I conduct a search on our extensive database and then on LinkedIn to find suitable candidates and contact them by phone.
Next, I send a follow-up email to see if they are interested in the opportunity we have. I usually do that for an hour or so for one job and repeat that process for a few positions. I probably work on two to three positions at a time and spend an hour on each one to give them enough attention. If something is more urgent, I will allocate more time for it.
3 pm: Since I work in the cruise market, many of my clients are based in Miami, which is five hours behind my time zone. That means 3:00 p.m. here is 10:00 a.m. there. So, it makes it the perfect time for me to contact them and discuss the opportunities they might have.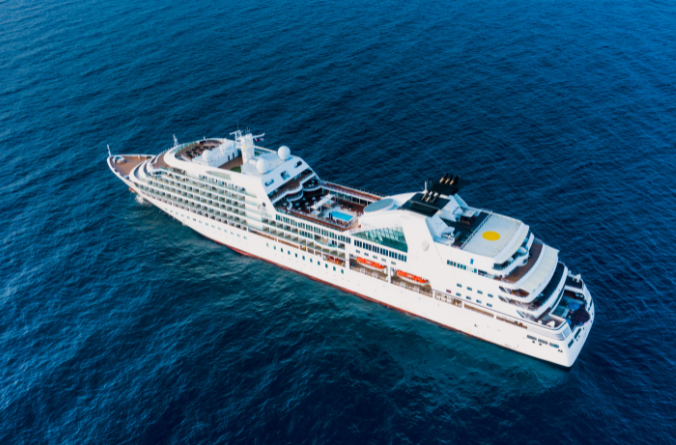 ​
4 pm: I always ensure that my admin is up to date, all my emails are replied to, and all the applications are processed for the day. I also plan my diary for the next day. I am good at keeping my day well-organised.
My job as a team leader has a lot of time pressures and I need to balance the time I spend with my team and the time I spend on my own recruitment.
4:30 pm: I check in with the team to see what they have done for the day and what their plan is for tomorrow. We also have a bit of a chat in a casual environment.
​
5 pm: I have flexible hours, so I usually leave when I finish my tasks for the day. Sometimes I work later if I have projects in America, and other times I leave at 5:00 p.m. I have the freedom to do that, which is one of the best things about my job. I don't have a fixed schedule. I can start and end my work whenever I want, as long as the job is done.
6 pm: I'm a morning person, so I've normally been to the gym before work, so the end of the day really is the end of the day for me. So, I will go home and generally hit decompress for a bit and have dinner with my wife.
​If you're interested in a career with Faststream, please get in touch by filling out the form below.
​
The current opportunities and challenges of the seafarer recruitment market
At the heart of the maritime industry are seafarers, the skilled and resilient professionals who dedicate their lives to ensuring the safe and efficient operation of vessels across the world's ocea...
5 ways to attract maritime talent in Singapore
Singapore's maritime sector has long been a cornerstone of the nation's economy and a global hub for maritime activities. However, in an era of rapidly advancing technology and evolving sector dema...
The changing landscape of compensation and benefits in maritime
In today's rapidly evolving maritime sector, understanding the intricacies of compensation and benefits has become paramount. The dynamics between individuals and their compensation packages in the...
Results from the Superyacht Captain Survey Revealed
The world of superyachts, with their opulent luxury and breathtaking oceanic journeys, has long captivated the imagination of those seeking a unique and exhilarating career path. At the helm of the...
The most important people issues in maritime
In the ever-evolving world of maritime and employee relationships, the adage holds true: "The more I know, the more I realise I don't know." Let me start by telling you what I do know…. The relatio...
Results from the Senior Maritime Executive Survey 2023 revealed
In the vast expanse of the maritime industry, the horizon is ever-shifting. As we stand at the helm, our role as senior executives is not merely to maintain course but to chart a journey toward the...
Results from the Superintendent Employment Survey 2023 revealed
People strategies across ship management continue to dominate conversations but this year we have seen a notable shift from a need to not just attract new talent but a heightened focus on retaining...
Global Leaders in Maritime Breakfast Conference
On Tuesday the 12th of September, Faststream Recruitment will be hosting our Global Leaders in Maritime Breakfast Conference, part of London International Shipping Week. This is an exclusive event ...
Faststream expands operations into Denmark
Faststream Recruitment, shipping, maritime and energy specialist recruitment agency, has announced the expansion of its operations into Denmark. The expansion is a strategic move aimed at increasin...
Faststream Recruitment Group Appoints Martin Bennell as Chief Operating Officer
Faststream Recruitment Group, a global people specialist, is pleased to announce the promotion of Martin Bennell to the position of Chief Operating Officer. Bennell, who has been with the company s...
Results from the Singapore Maritime Employer & Employee Surveys revealed
The maritime sector is experiencing a time of transformation. As the talent market continues to transition and become increasingly complex, maritime businesses will need to understand candidate tre...
The Talent Market in Transition – A Lunch Forum by Singapore Maritime Foundation and Faststream Recruitment
April 2023 saw the international community gather for the much anticipated Singapore Maritime Week, held from the 24th to the 28th of April 2023. The week encompassed a diverse collection of flagsh...