​
The month of May sees Director of Talent Rachel Farndell celebrate her 20th anniversary in the business. Congratulations Rachel.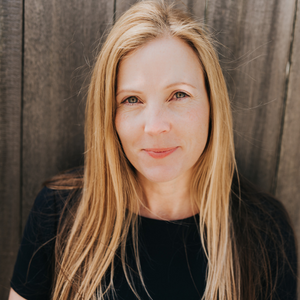 Rachel started out at Faststream on the 8th May 2000 as a Trainee Recruitment Consultant. There were only seven other members of the Faststream team at this time, all based out of an office in Southampton, UK and were in their second year of business. Today Faststream Recruitment Group employs over 100 people across the globe and celebrated its 21st anniversary this year (March).
Rachel comments: "My first day at Faststream was nerve-racking, I had no recruitment experience but was keen to learn the trade and make my mark. Looking back at a time of sending and receiving CVs via fax and post seems unbelievable and a very slow process! I've seen the recruitment business change exponentially and wouldn't wish to have worked in any other industry."
Rachel worked her way up from a trainee consultant and was quickly promoted to Senior Consultant, then Team Leader and Recruitment Manager over the next few years. In 2005 Rachel was appointed as Director of Talent and continually works to create a culture of Learning and Development and to position, the business as an 'Employer of Choice' in order to attract, recruit, develop and retain the best talent at Faststream Recruitment Group.
She continues, "I've been incredibly fortunate to be part of the growth of Faststream and am extremely proud of where the business is today. I've met so many amazing, interesting and quirky individuals in my time in the business. I get a rush from working with raw talent and especially enjoy working with those who have the drive to succeed."
Today Rachel spends most of her time recruiting for new additions to a team of talented recruiters. There are lots of Recruitment Companies, big and small, but Rachel has helped to shape a business that offers the best of both worlds. Faststream is big enough to have a proven name in the market, yet small enough to ensure that new additions do not feel like just a number. Rachel offers tailored, sector specialist training and the business offers lots of opportunities for career progression.
Mark Charman, Founder and Chief Executive Officer of Faststream Recruitment Group commented on the celebration of Rachel's 20th year in the business "Rachel embodies what Faststream is about – finding talented individuals, nurturing them and giving them the opportunities and tools to develop their careers. Rachel's rapid promotion in the company is a testament to her authentic talent, desire to achieve and sheer determination. She is one of many success stories in our business and I look forward to celebrating our future anniversaries with her."