Amy Liddell, a Principal Consultant at Faststream Recruitment, uncovers what life is really like as a Recruitment Consultant in Singapore.
​
7:30 am: I leave my apartment early to ensure I get to the office for an 8.30 start. Unlike most of the team, I live out of town and need to catch the MRT into the city.
8:25 am: If you like your early morning coffee, our office is in a great central location, surrounded by numerous coffee shops, which is ideal for anyone needing their caffeine fix. I love my peppermint tea – so I go straight to the office and grab one from the kitchen before I start my day.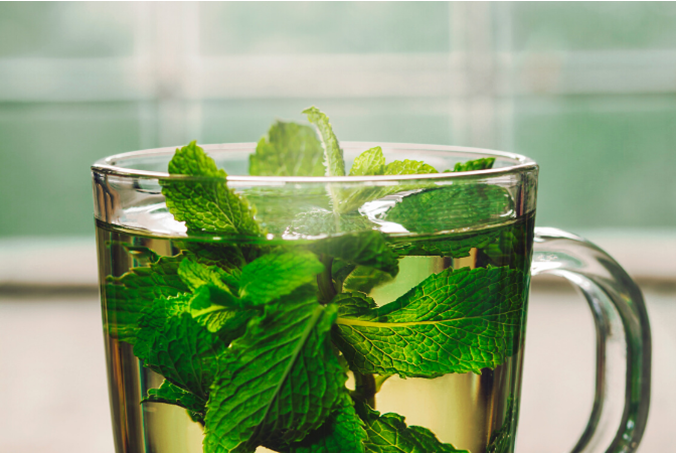 ​
8:30 am: I say hello to the team and log straight onto my computer. The most non-negotiable part of my morning is checking emails that have come in from the night before. If it's an urgent email, I will always deal with that first.
9:15 am: Time for the Monday morning sales meeting and straight into business. It's the best way to start the week, go through the previous week's activity and results, and outline what our priorities are for the week ahead. This always gets the team going and creates a real sense of energy in the office.
10:45 am: I've just spoken to one of my clients and they have an urgent requirement for a project they are working on. Time to go through my black book of contacts and find the best candidate for the job.
11:45 am: Calls done – now it's time to send over their CV's and get the ball rolling.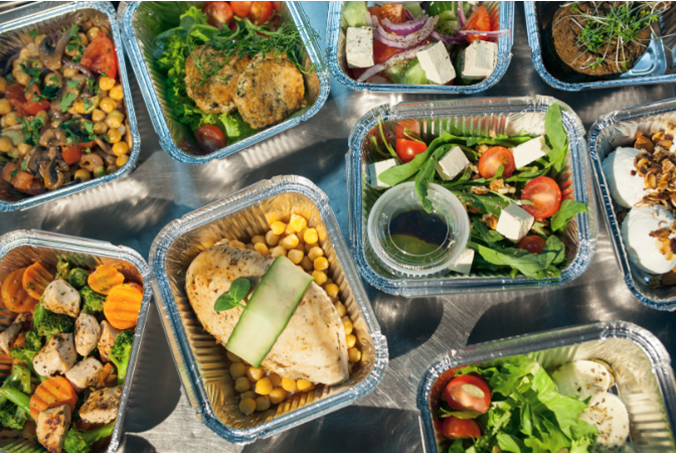 ​
1:00 pm: Feeling satisfied after a great team lunch, it's back to the office to tackle more of my objectives for today. First up its business development (BD) – I do this every day to ensure I'm constantly networking. I love this part of my job because I get to talk to some really interesting people and it's a great way to expand my network.
3:00 pm: Wow, that was a good couple of hours of Business Development, I even picked up a new role, which means I need to start headhunting for good candidates.
4:30 pm: I have a last-minute coffee meeting with a local client at their offices. They've invited me over to talk about one of the searches we are recruiting for.
6:00 pm: Some of the women in the office are going out for a run. No mean feat in 30-degree heat but it makes for a great workout. We love to do stuff as a team, and we try to go running at least once a week.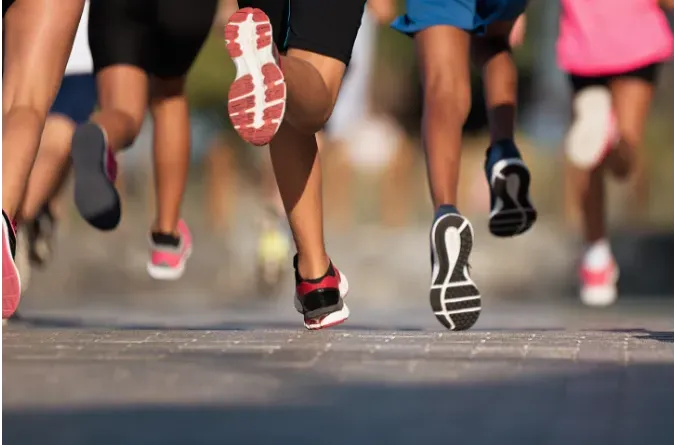 ​
If you're interested in a career with Faststream, please get in touch by filling out the form below.
​
​
Maritime Sales Professionals – we need your help
Faststream Recruitment is conducting a global employment review in the Maritime Sales sector, and we would love for you to take part.Why are we conducting this survey? The global maritime and ship...
Results from the Naval Architecture Employment Survey 2022 Revealed
In June and July this year, we conducted an extensive, global survey and connected with thousands of Naval Architects and Marine Engineers to gain a unique insight into their views, opinions, and ...
How to keep your new employee engaged - from job offer to start date
​You have spent time attracting and interviewing candidates. You have made a great job offer, and this has been accepted by your favourite candidate. They have signed the contract, handed in their ...
Why do candidates withdraw from job offers?
Let me start by saying that whilst some candidates do withdraw from a job offer, this is not the norm. Changes in the marketplace have influenced some candidates to withdraw from job offers and the...
How to get your job offer accepted
You have put the time and effort into recruiting for your job opening and you have identified the best candidate for your role. Now you are ready to make the job offer that will secure them as a ne...
Superyacht Chief Officer Job Profile
At Faststream Recruitment, we love to speak with Shipping and Maritime professionals to hear about their careers in Maritime and Shipping. We were delighted to have the opportunity to speak with An...
Top 10 most in demand people in Maritime and Shipping 2022
The maritime and shipping sectors are booming and hiring managers are in pursuit of the best people in the market to help achieve their business goals. Across all sectors and disciplines, talented...
Results from the Superintendent Employment Survey Revealed
There has been limited coverage of the wider thoughts and feelings of superintendents. As a business passionate about the maritime sector coupled with our reach of the people working as superintend...
Top 5 most in-demand seagoing professionals
The maritime and shipping sectors are booming and hiring managers are in pursuit of the best people in the market to help achieve their business goals. In a rapidly changing marketplace, leaders an...
Results from the Cruise Employment Survey revealed
​The events of the last two years have had a substantial impact on the people working and leading in the cruise sector. With limited coverage of the wider thoughts and feelings of cruise profession...
Martin Bennell announced as Moderator at Seatrade Cruise Global
​We are delighted to announce that Martin Bennell, Managing Director of Faststream Recruitment Europe, Middle East, Africa and Americas has been announced as a key moderator at this year's Seatrad...
The Superyacht Survey 2022
​Faststream Recruitment and Yotspot have collaborated for the sixth consecutive year to create a unique Superyacht survey to expose and highlight key trends about topics such as life onboard, caree...